INSTRUCTIONS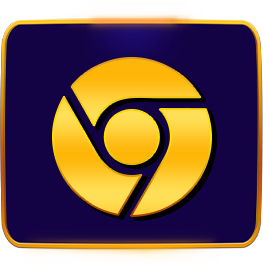 PC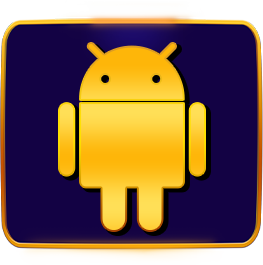 ANDROID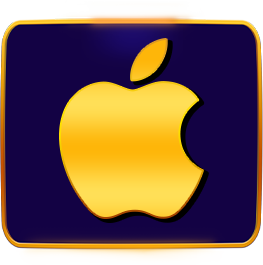 IOS
ANDROID
To start your VIP PRO downloading
process on your Android Device, Click

FYI - If you get a pop - up notifying you that this
file is from an unknown or dangerous source,
have no fear! This is just part of the Android
Safety Protocol and it is perfectly safe to
download this file.
Once the file has downloaded, click
"Open" and then click "Install" when
prompted to install Bingo Blitz VIP PRO.

Once VIP PRO is installed, click "open" and
connect your account.
You're all set, start having FUN!


P.S. - If you got a pop - up notifying you
that VIP PRO is not authorized on your
device, simply contact your personal
Account Manager!
IOS
Make sure your iOS software is updated
with the latest version.

To update your software go to your
Settings > General > Software Update >
Download and Install

If your software is up to date, proceed to
step 2.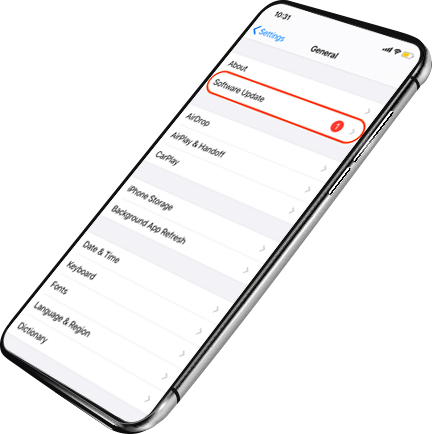 Open
and type in:
https://play.bingoblitzvip.com/

P.S - Accept cookies for a smooth ride.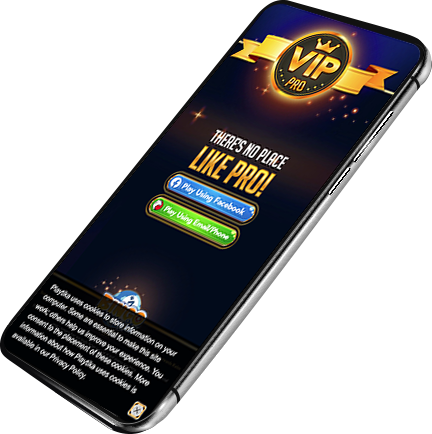 Click

and then click
,
when asked to enter a name, type in Bingo
Blitz VIP.
You should now see

next to
your other Apps, Click it and then click to
sign in.

To enjoy a smoother login process, go to
Setting > Safari > Toggle OFF "Block pop-ups"

FYI
Some iOS versions are currently experiencing technical difficulties.
We apologize for the inconvenience
and are working on fixing these issues.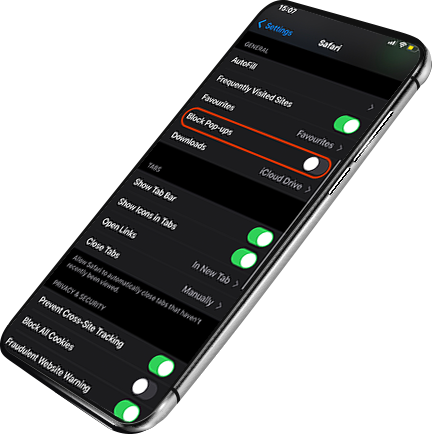 You're all set,
start daubing and having FUN!

Your Luxurious Benefits

20% MORE
Credits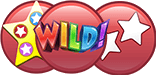 20% MORE
Power-Ups
20% MORE
On Piggy

20% MORE
Ingredient Baskets

20% MORE
Event Currency

20% MORE
On Golden Spin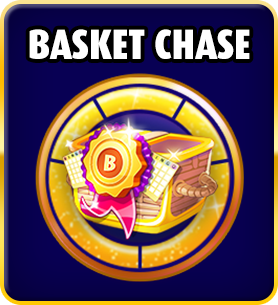 Basket Chase
Get MORE ingredients with the permanent Basket Chase exclusively in VIP Pro!
Weekly Giveback
Daub as wild as you want and get some of your spent Credits back!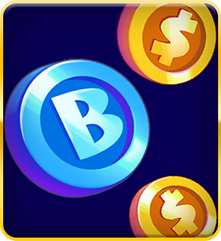 Customized Offers
Enjoy Credit Store Offers made personally for YOU!
10% More XP
Level up faster while playing on VIP PRO with 10% more XP!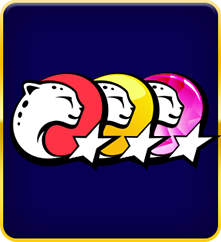 10% More SP
Be awarded with 10% extra SP, with any purchase so you can advance in the Playtika Rewards program!
Special VIP Promotions
Receive firsthand access to Exclusive Offers, Bigger & Better Deals, and Much, Much MORE!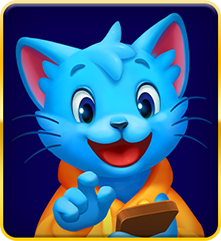 Special Sneak Peeks
Be the first to know! Get access to exciting features and promotions before ANYONE else.